Boutique International Corporate and Business Law Firm
Hong Kong Based, Global Perspective 
THE CPC STORY
Candy Pang & Co. (CPC) is a boutique international corporate and business law firm founded by two seasoned international lawyers: Candy Pang and Kenneth (Kenny) Kwok. With several decades of combined experience with leading international law firms, the CPC team delivers "BigLaw" quality and experience to clients with greater attention and priority.
CPC's principal practices are emerging companies, venture capital, private equity, private investment fund formations and transactions, mergers & acquisitions, international capital markets, corporate trustee, general corporate and commercial transactions and companies and securities laws.
The CPC team has advised clients from around the globe, of varying sizes and in a wide range of industries.  CPC represents clients from entrepreneurs and emerging businesses to established, international companies to private equity and venture capital funds, on complex, cross-border transactional matters.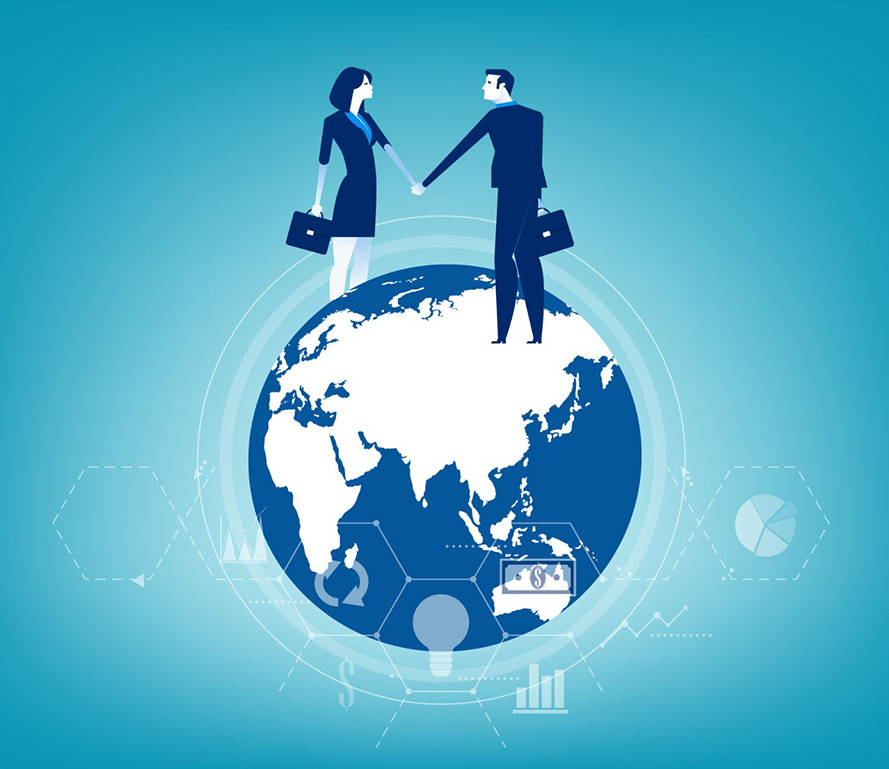 THE CPC OFFERING
Our Practice Areas
Venture Capital
Private Equity
Mergers and Acquisitions (M&A) 
Joint Ventures
Corporate and Commercial Transactions
Private Investment Fund Formation
Companies Law
(US and HK)
Company Formations
(US and HK)
Capital Markets and Securities Law
CPC at a Glance
Fun Facts about the CPC team
Year of Combined Experience
US Dollar Value of Transactions Completed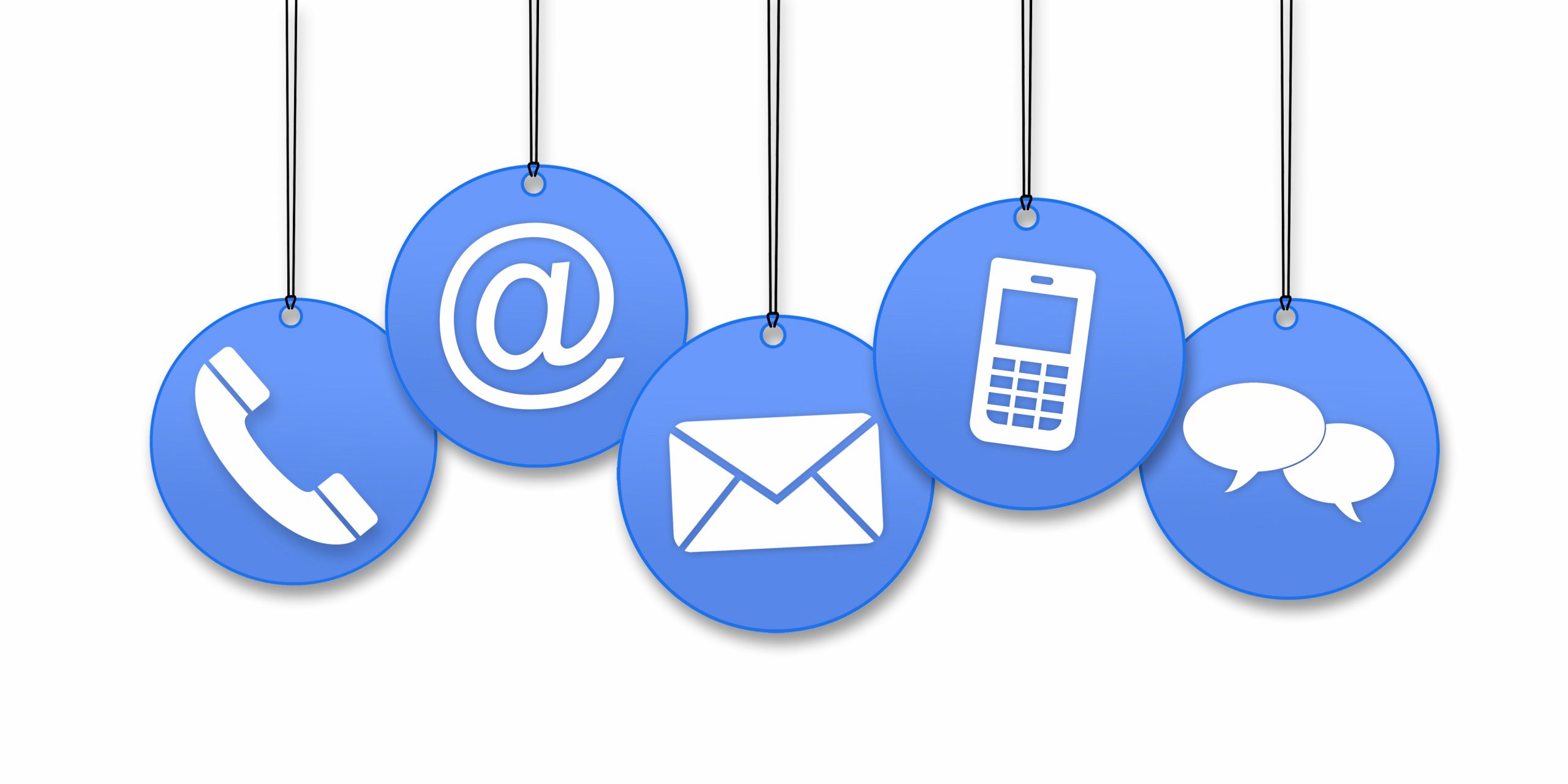 Why Choose CPC Legal to Represent You?
Why CPC? Because …
You want experienced and insightful counsel.
You want creative problem solvers.
You want effective and practical solutions.
You want personalized attention.
You want responsive and adaptable counsel.
You want clear communications and actionable advice.
You want good value for money.
You want your lawyers who can grow with you and be an extension of your business.
You want your lawyers to have your best interests at heart.
You want to spend your time focusing on what you do best – managing your business.